The Snooty Fox Tack Exchange
A retail quality equestrian consignment boutique, located in Milton, Georgia.

Watercrest Village
631 N Main St, Suite 102
Milton, GA 30009

Store Hours are 10 to 6
Tuesday through Saturday
We cater to the child and adult hunter/jumper, dressage, and 3-day eventing communities. We offer many items that are brand-new from closeouts and overruns in addition to gently used, high-quality products brought in by our consignor partners. We have over 100 saddles in stock at all times, and offer a "try before you buy" saddle program for our local retail customers. Bring in your gently used items anytime, no appointment is necessary.
Nan Buckner
Nan is the owner of The Snooty Fox Tack Exchange and mom to 5 horses.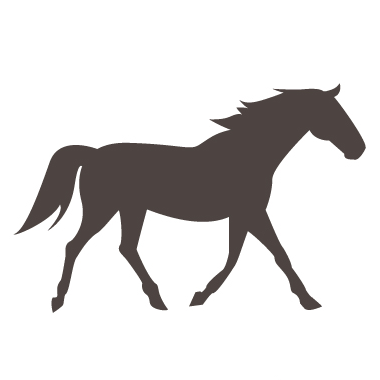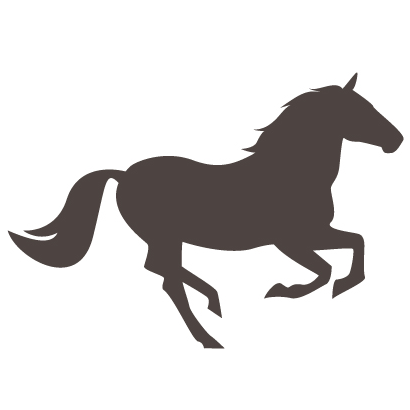 Nan Buckner is originally from Dayton and Cincinnati, Ohio. Nan rode her first horse at the age of 4 and began formal riding lessons at the age of 6. Nan and her family relocated to the Atlanta area in the Spring of 1996. In 2005, Nan started The Snooty Fox Tack Exchange, which is Atlanta's premier equestrian consignment store. The Snooty Fox caters to both children & adult riders in the Hunter/Jumper, Dressage, & Eventing disciplines.